TRSITAN 02 Ltd.
The battery specialist...
Key features
Established merchant
Tristan 02 keeps warehouse quantities of all the most popular products.
One stop professional solutions
Single supplier with a broad portfolio of batteries and solutions in different applications.
Official distributor of established brands
TRISTAN 02 Ltd. is an official distributor for Bulgaria and the Balkans, of many producers from the EU, United States and Asia.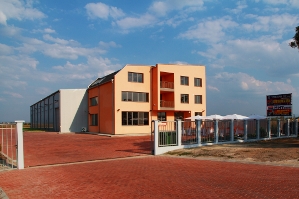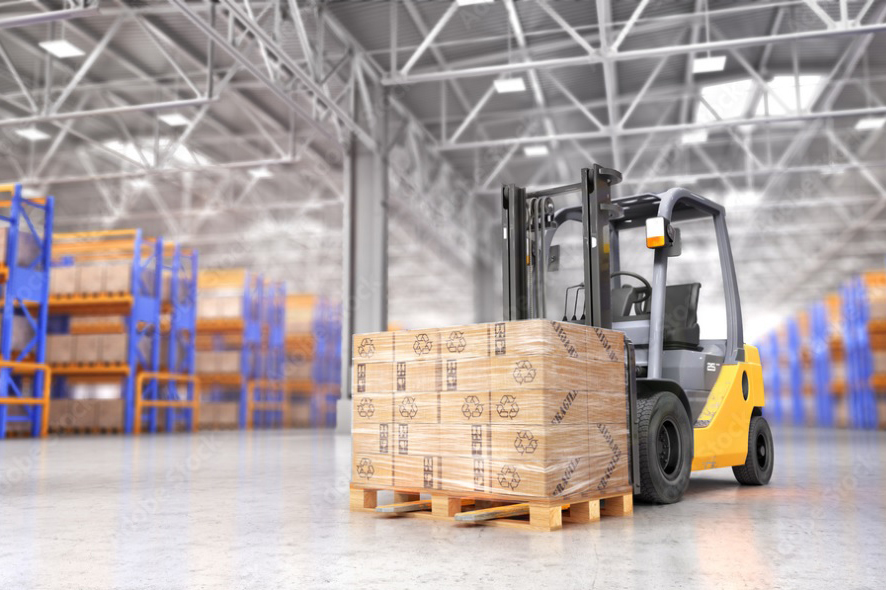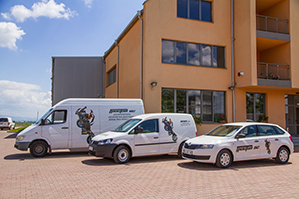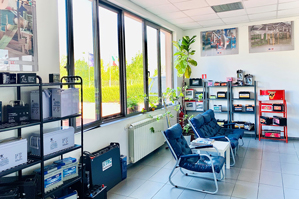 NEWS
ESS (Energy Storage Systems) Cyclic life: 3500+ cycles at 90% DoD Project life: 12+ years Available capacities: from 500kWh to 100MWh
Lithium Traction Batteries 3500+ cycles up to 90% DoD Charging time required: 1 hour 100% undisputed One battery is enough for 3 work shifts (24 hours) No emissions No need for a separate charging room 3 times more cycles than a lead-acid battery
Lithium battery 48V100Ah 4.5 kWh usable energy 3500 cycles at 90% DoD Possibility for full charge in 90 minutes. Suitable for: Energy storage Backup power