TRSITAN 02 Ltd.
The battery specialist...
Key features
Established merchant
Tristan 02 keeps warehouse quantities of all the most popular products.
One stop professional solutions
Single supplier with a broad portfolio of batteries and solutions in different applications.
Official distributor of established brands
TRISTAN 02 Ltd. is an official distributor for Bulgaria and the Balkans, of many producers from the EU, United States and Asia.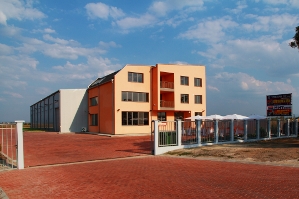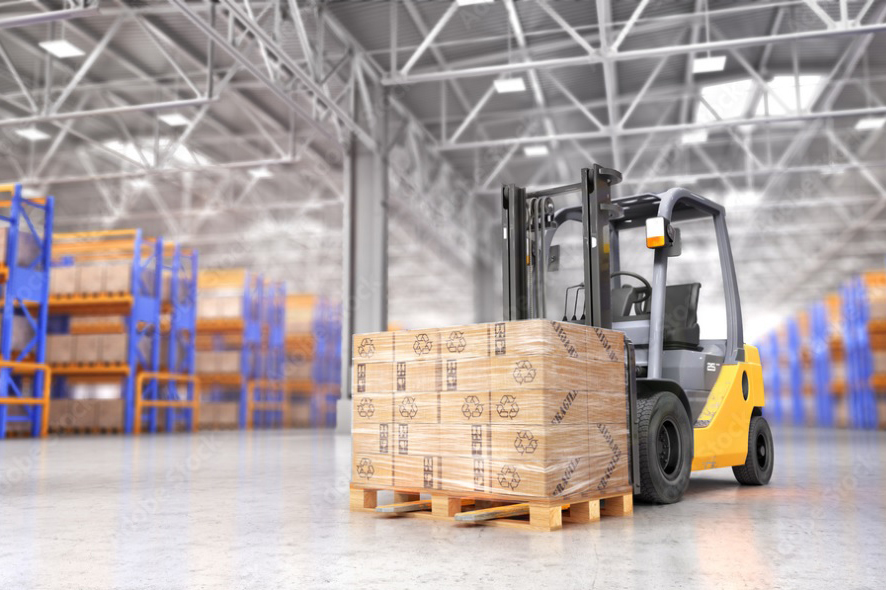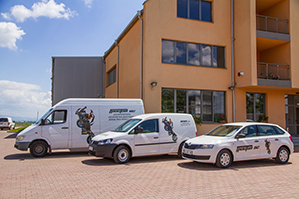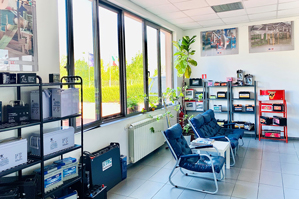 NEWS
ESS (Energy Storage Systems) Cyclic life: 3500+ cycles at 90% DoD Project life: 12+ years Available capacities: from 500kWh to 100MWh
Tristan 02 Ltd. is the official representative of DEYE inverters for Bulgaria. Ningbo Deye Inverter Technology Co., Ltd., founded in 2007 with a registered capital of RMB 300 million, is one of China's high-tech enterprises and a subsidiary of Deye Group.