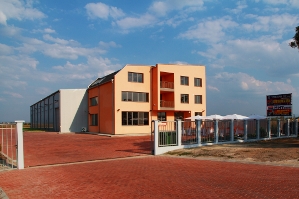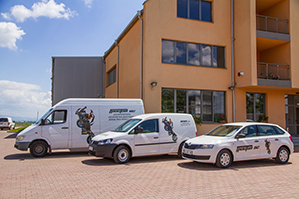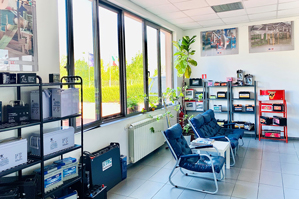 General profile of the company "TRISTAN 02" Ltd – specialists in the field of rechargeable batteries.
Distribution and trade of rechargeable batteries for all applications from leading European, American and Asian manufacturers that meet world quality standards.
Our product portfolio includes:
The offered rechargeable batteries are manufactured using the following technologies – Lead-acid with liquid electrolyte and VRLA batteries with immobilized electrolyte – (AGM or GEL), Ni-Ca and Li-Ion.
TRISTAN 02 Ltd. has over 21 years of experience on the Bulgarian market. The company has trained sales and maintenance specialists, its own warehouse and fleet, shops and services.
With care for the environment, we offer to buy your used lead batteries.
The professionalism and precision with which we work are a guarantee for your success.
REFERENCES: Kozloduy NPP, NEK, METROPOLITEN, BDZ, Vivacom, Telenor, A1, Praktiker, Most Computers, Filkab and many others.